The Ubud Good Life Around Mango
We've selected things to do and places we recommend you to see and that are uniquely Ubud. These places are less than 30 minutes from Mango Ubud. However we recommend you to contact venues directly our check with our staff to confirm the current operation hours.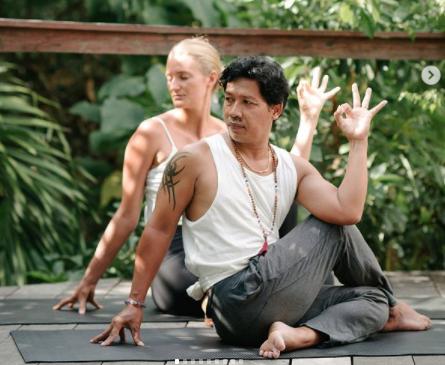 Yoga Barn
offers huge variety of yoga and meditation classes available up to 20 a day. Whether you prefer powerful flow classes or gentle meditation you're sure to find a class to suit you.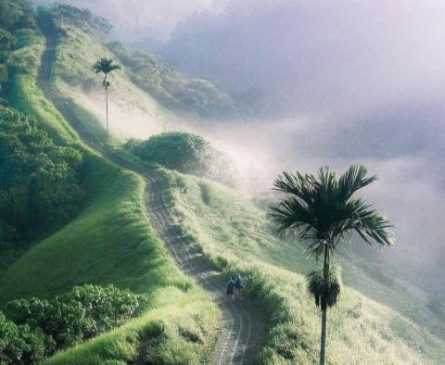 Campuhan Ridge Walk
is a free and easy nature trek, popular among repeat visitors to the central highland town of Ubud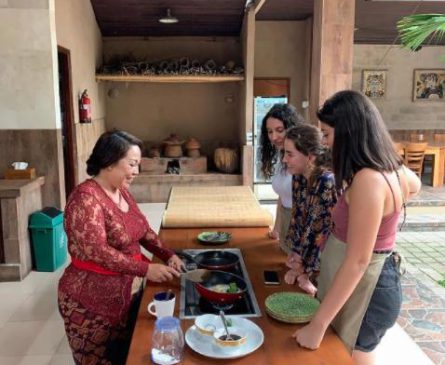 Paon Bali
cooking class for individual or a group session to learn first-hand Balinese traditional cuisine. @paonbalicookingclass
The Tegenungan Waterfall
is isolated but has become a popular tourist attraction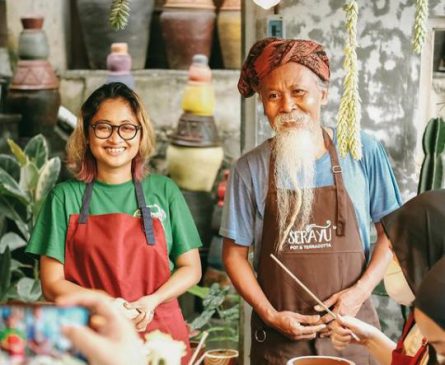 Serayu Pottery
Learning how to make and draw pottery.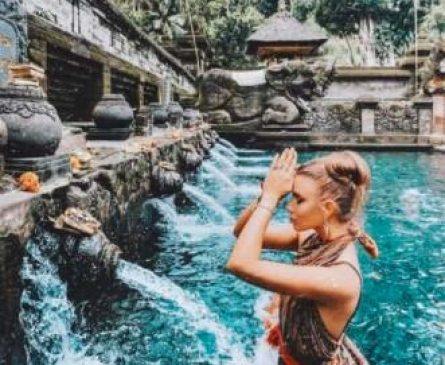 The Water Temple Tirta Empul
Balinese Hindus go here to bathe in the holy waters.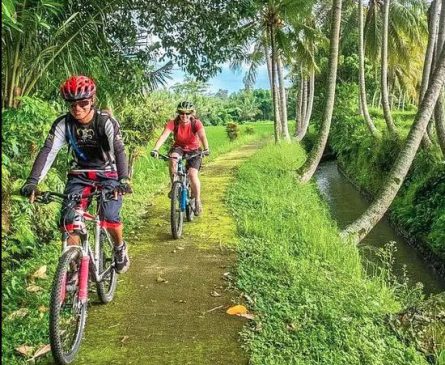 Biking Ubud
Cycling along Ubud's backroads, visit the hidden waterfall, visit the local markets you can purchase spices and fresh fruit to try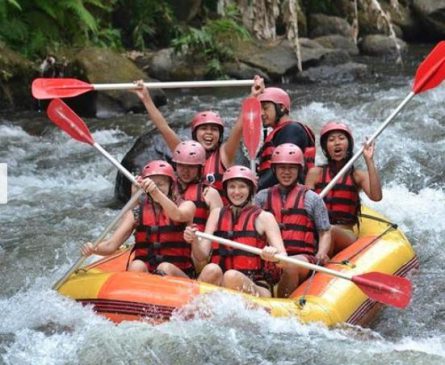 River Rafting.
A must try if you don't mind getting wet.
If its mainstream, it won't go to our list (it's a ticking bomb ). Our recommendation was based on our latest experience, let us know if any of them have gone south. It's a growing list so come back from time to time for the new list.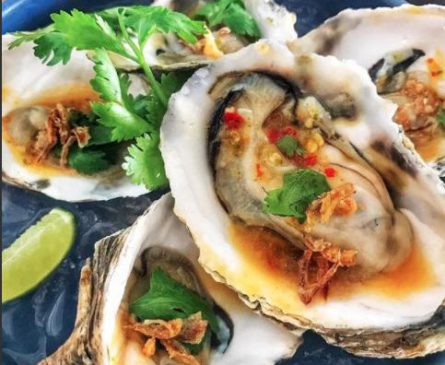 Seeds Eatery
so far our favourite Thai food in Ubud. Must make reservation they got limited (seriously limited)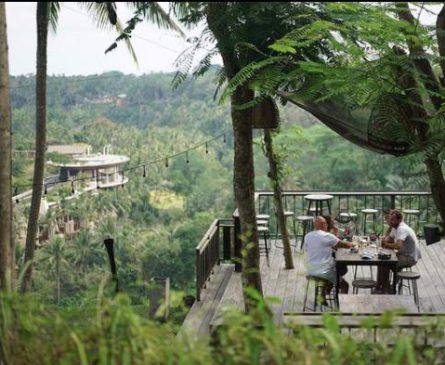 Sayan House
We love the specky view from their bar on sunset.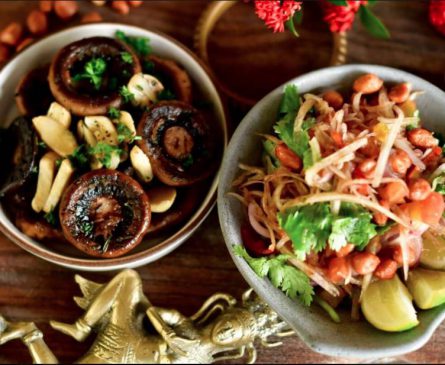 Zest Ubud
If vegan is your way of live then you going to love Zest Food – also very holistic ambience.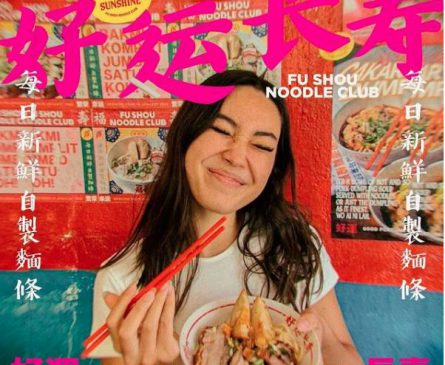 Fu shou Noodle
Warning: It's a hole in the wall but the food is so good.